Hello! My name is Pui! I'm new to this community :3 Looks like fun!

Here are some cookies I've made!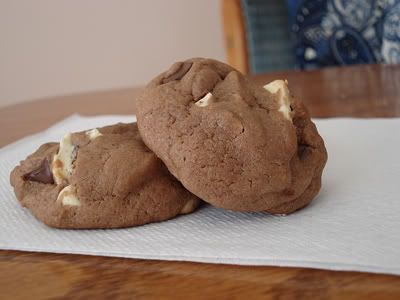 Triple Chocolate Cookies






Coffee and Chocolate Swirl Cookies
(not very good pictures for these ones... it was rainy that day. No natural light...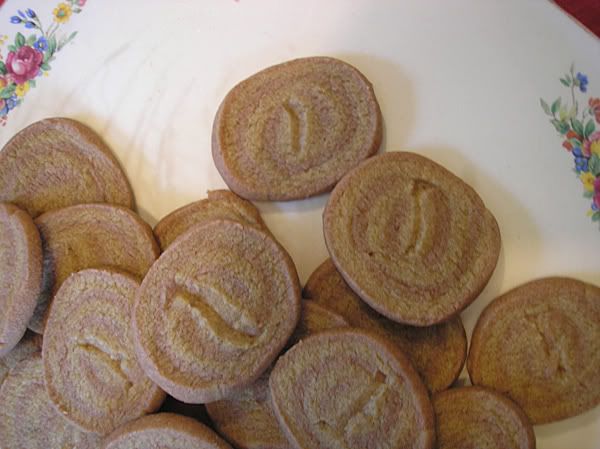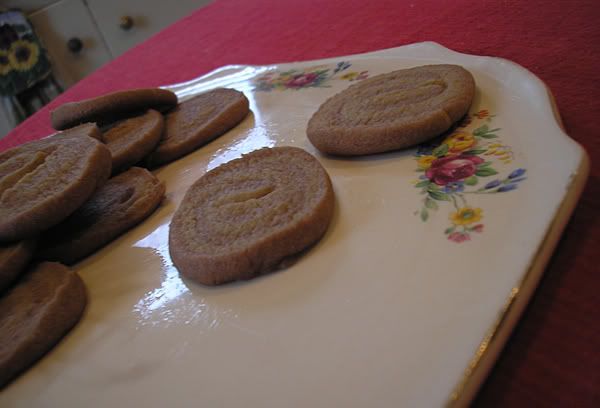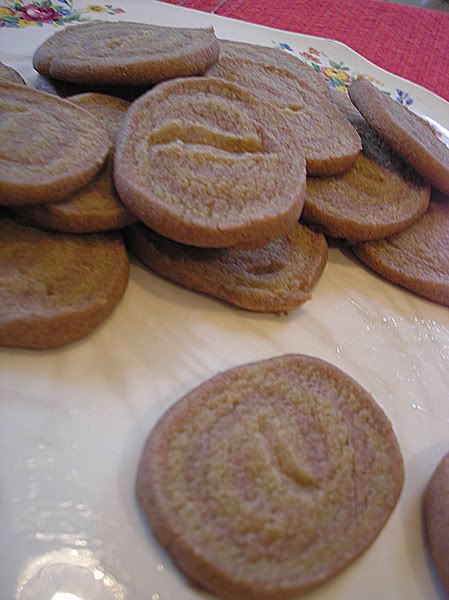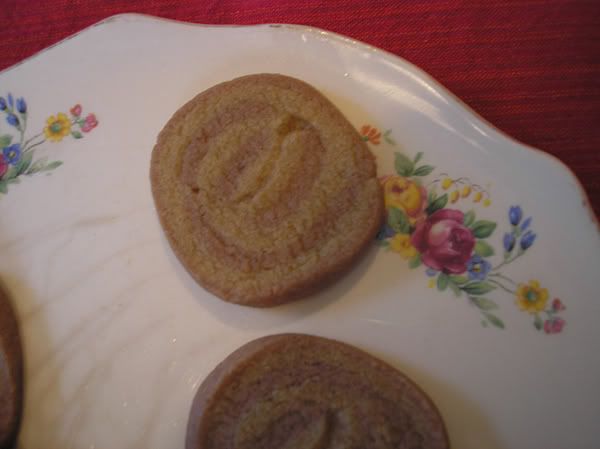 Giant Valentine's Day Cookie
I made this for my boyfriend :3






More Valentine's Day Shortbread Cookies
My boyfriend and I made these together!



Yes... he wanted to make a random rooster XD;



Awww! ♥



And myself XD;